I love that view.Pussy from the rear, naked ass.Just so nice to see!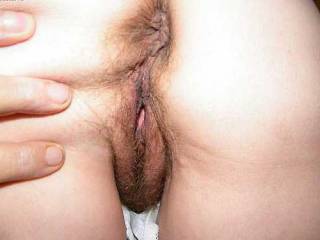 Love to lick your sexy asshole suck on your clit and pussy lips and after you cum all over my face slide my cock into your wet pussy first then your lovely ass,sound like fun? What an inviting ... read more
Love to bury my face between your thighs and taste your sweet juices.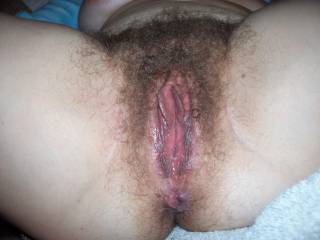 Love the close up . So nicely shaped and perfect pink color . Id like to feel my cock pushing inside her. I want to suck her clit and tongue fuck her wet pussy until she is cumming all over my ... read more